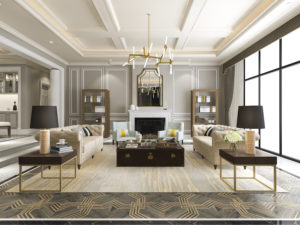 Whether you're decorating your current home or looking for a new one, you're probably wondering… what's in style these days? Which ideas are just a flash in the pan, and what trends will stick around for awhile? After all, no one wants to change up their house just to find out that what they've picked is dated a year later.
Although no one has a crystal ball, the following home decor trends seem the most likely to happen based on the collective buzz in the home decor world.
1. Eclectic Design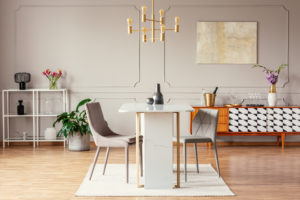 2. Having Fun In The Bathroom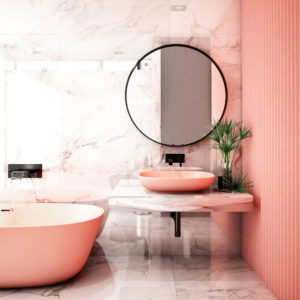 3. Greenery (The Real Stuff)
4. Colorful Kitchens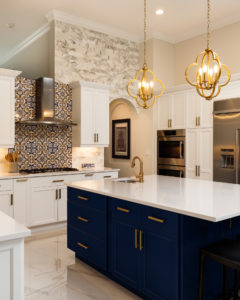 5. Everything Old Is New Again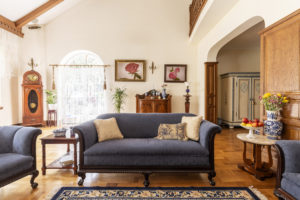 6. Mix It Up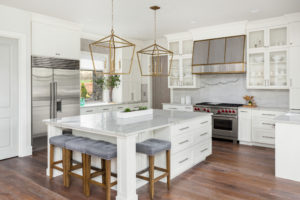 Metals, textures, patterns… it's all good. In the 2020s, you CAN mix metal finishes, you CAN layer pattern on pattern, and you CAN have multiple textures going on. Rather than a perfect-but-plain interior, this creates a luxurious but lived-in look, and that's a good thing. Just remember: mix and match tastefully or it quickly becomes too much of a good thing.
7. Be One With Nature
8. Live Large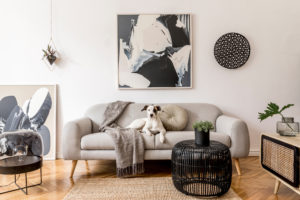 So there you have it – some very liveable trends for your home in the 2020s. Which ones will you try, and which ones do you think you'll skip?